July 3rd 1997
Suraksha dental clinic was started at Hillside complex,
Hosangadi

.
It was inaugurated by honorable ex-minister of Govt of Karnataka
Sri Ramanath Rai.
S
uraksha was started with basic facilities of one dental chair, dental X-ray, oral prophylaxis unit and composite unit. Slowly over a period of time when patient input increased, in the year 1999 2nd chair was installed. Later in 2000 3rd dental chair was added to meet the growing demands of the patients.
In Feb 2007 due to lack of space we moved our premises from Hillside complex to newly built Rifa centre. Newer premise is equipped with six latest dental electronic dental chairs with all the latest dental equipment spread over 1800 sq ft. as compared to previous setup which was only 450 sq ft.
Later again in the year 2009 Feb. Suraksha dental clinic was renovated and 4 more new electronic dental chairs were added to the existing 6 dental chairs. Along with that Implant center was also inaugurated. Now Suraksha dental clinic is well equipped with all modern dental equipments and can deliver quality dental care as per global standards.
The entire dental clinic is airconditioned and spread over 3500 sq/feet. The Suraksha dental clinic is setting high standards in private dental practice and taking all precautions to control spread infections and cross infections.
The Suraksha is also affiliated to IMAGE a professional group which handles biomedical waste in a very scientific manner.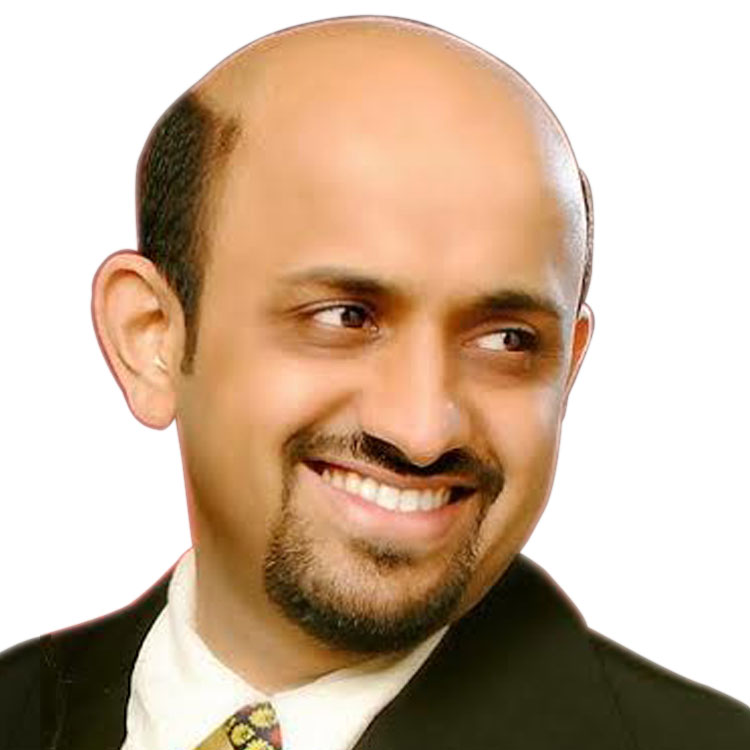 Dr. Muralee : S/o Lakshminarayana Bhat and Late Smt. Sarojini Bhat, Born on 18th Jan 1973 at Choonthar , a small village of Amarapadnoor Grama of Sullia Tq. Basic schooling was done in Govt. Lower Primary School Sheeni and Govt. Higher Primary School Bellare. Pre university education (PUC) was done in Prestigious St. Philomina's College Puttur (1988-89 & 1989-90) . After securing 90+ marks in all subjects got free dental seat at Govt. Dental College Bangalore where Dr. Muralee graduated with flying colours, got Ist class marks in all 4 years. After securing BDS degree is 1996 September wrote PG Entrance (PG CET) of Karnataka State in July 1997. Got 7th rank in Karnataka State. Later after opening Suraksha Dental Clinic on July 3rd 1997, Dr. Muralee joined for post graduation in the subject of oral and maxillofacial surgery in college of dental sciences Davanagere (1998 March to 2000 March). March 2000, he successfully completed MDS and joined back to Suraksha Dental Clinic along with Dr.Rajashreee.
Dr. Muralee completed his National Board Examination in the year 2000 in the subject of Oral & Maxillofacial Surgery and later in the year 2001, cleared the prestigious exam conducted by Royal College of Surgeons Edinburgh, U.K. Currently He's also completed his M.B.A in Hospital management.
Dr. Muralee is also working as professor in the department of Oral & Maxillofacial Surgery at AB Shetty Dental College, Deralakatte and available for consultation at Deralakatte between 8.00a.m. to 3.30p.m. Dr. Muralee Mohan is available for consultation at Suraksha dental clinic only on appointment.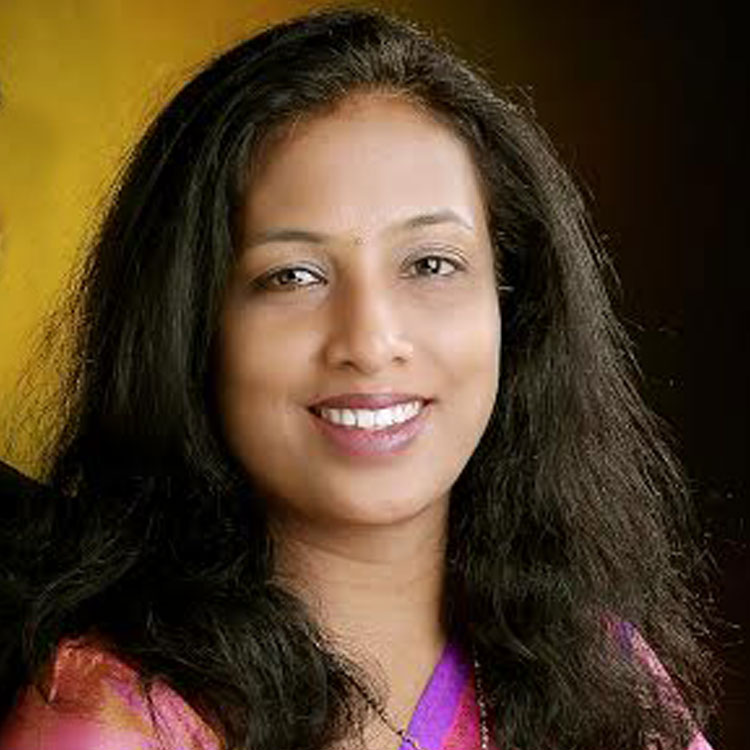 Dr. Rajashree : D/o Late Sri. Jayasimha Y.R and Smt. Parimala Jayasimha, born on 15th july 1973 at Bangalore. Basic schooling was done at Srivani Education Centre of Bangalore & Pre. University College from Vidhya Vardhaka Sangha Bangalore. Secured a merit seat in Govt. Dental College Bangalore, in the year 1991 and completed B.D.S with first class and secured fifth rank in Bangalore university and also a Gold Medal in oral medicine and radiology. After securing experience in private practice in Bangalore for a couple of years, she started her practice with Dr. Muralee in Suraksha Dental Clinic in 1998. She's also completed her M.B.A in Hospital management. Dr. Rajashree Mohan is available for consultation at Suraksha dental clinic from 10.00 am to 2 pm
Sunday is holiday
More about Suraksha Dental